3. When I Work
When I Work makes managing employees and scheduling shifts for multiple locations easy, combining the right automation features—like templates—with an internal messaging and communication system.
Managers can quickly schedule shifts based on skill or certification requirements and employee preferences, while employees are empowered to swap shifts and request time off directly in the app. Included in the software are a time clock, time sheets, and payroll integrations. These include tracking systems that use GPS to let you know where your employees are clocking in at. Pay rules that integrate with your schedule help you control labor costs.
Team communication is done through the app through a dedicated, privacy-protecting system that lets you send messages to the whole team, groups, or individuals.
When I Work is available on the desktop through a browser for all operating systems, as well as apps for mobile devices. Managers and employees have their own version that gives them access to the tools in the app that apply to them, including the ability to turn any device into a time clock. For construction crew management, When I Work is a perfect fit.
When I Work offers a free trial. Pricing is then based on the number of users, starting at $2.50/user/month, with an option for $5.00/user/month, and another for $8.00/user/month. Each tier has different feature sets.
4.UniPhi
Uniphi-software.com is a cutting-edge software solution designed to revolutionize project management for businesses. With its comprehensive set of features and user-friendly interface, Uniphi simplifies and streamlines project-related tasks, enabling businesses to achieve enhanced efficiency and success.
One of the standout features of Uniphi is its robust project planning and scheduling capabilities. Businesses can easily create project timelines, allocate resources, and set milestones, ensuring that projects stay on track and are completed within deadlines. With intuitive drag-and-drop functionality and interactive Gantt charts, businesses can visualize project progress and make necessary adjustments in real-time.
5.Raken
Rakenapp.com is an advanced construction management software solution that offers a wide range of features to streamline and optimize project documentation, reporting, collaboration, and safety. With its user-friendly interface and comprehensive toolkit, Raken empowers construction businesses to achieve enhanced efficiency, productivity, and success. Whether it's capturing detailed daily project updates, facilitating seamless communication among team members, tracking labor hours and resources, ensuring a safe working environment, or centralizing project-related documents, Raken provides the necessary tools and functionalities to simplify and elevate construction management processes. Experience the transformative power of Rakenapp.com and witness the positive impact it can have on your construction projects.
6.FoundU
foundU is Australia's leading workforce management software designed to streamline and optimize the management of your workforce. With its all-in-one platform, foundU offers a comprehensive solution for businesses of all sizes across various industries.
The features of foundU cater to every aspect of your workforce management needs. Whether you're looking to streamline onboarding processes, create efficient employee schedules, or ensure accurate and timely payroll processing, foundU has you covered.
Scheduling becomes a breeze with foundU's smart and fast employee scheduling feature. From a single screen, you can generate compliant and cost-controlled schedules in minutes, maximizing efficiency and profitability for your business.
7.Fieldwire
Fieldwire.com is a cutting-edge jobsite management platform designed to streamline construction operations and boost productivity. With its intuitive interface and comprehensive features, Fieldwire empowers construction teams to optimize task management, scheduling, document control, and collaboration. Experience the transformative capabilities of Fieldwire.com and unlock the full potential of your construction projects.
Furthermore, Fieldwire's powerful document management capabilities allow for quick and secure access to project specifications, plans, and as-built drawings. With its built-in plan viewing and BIM viewer, construction professionals can visualize project designs and make informed decisions based on accurate information.
Conclusion
:
When it comes to construction, having access to the best small business apps is crucial for optimizing your operations. The choice of apps depends on your team, projects, and specific needs.
In general, it is important to select an app that:
- Integrates seamlessly with other systems you use.
- Simplifies compliance processes, if applicable.
- Enhances communication among all stakeholders.
- Streamlines management tasks, including document storage and report generation.
- Documents progress and preserves data for historical review.
- Provides analytics to give you a comprehensive overview of your projects.
To begin, prioritize team management by utilizing employee scheduling software. This ensures efficient coordination before exploring project management and construction-specific tools. QuotingCentral, our powerful mobile app, can revolutionize your quoting system by creating more accurate quotes in a blink of an eye.
From there, select the best construction management apps that meet your specific requirements and make your work easier. By streamlining your processes and utilizing only the necessary apps, you can ensure efficient project execution.
At QuotingCentral.com.au, we understand the unique needs of tradies and offer a tailored solution to simplify your quoting process. Our app empowers you to create professional quotes and estimates on the go, saving you time and effort. With customizable templates and user-friendly features, QuotingCentral is an indispensable tool for tradies looking to streamline their quoting process and secure more projects.
By leveraging the right construction apps, including QuotingCentral, you can enhance your productivity, streamline your workflows, and achieve successful outcomes in the construction industry.
QuotingCentral Is For
Brickies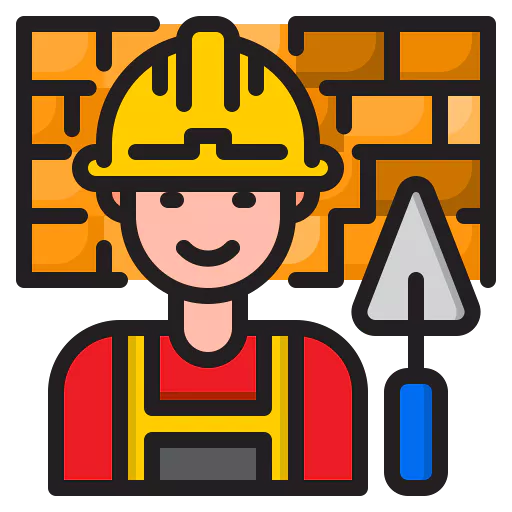 Chippies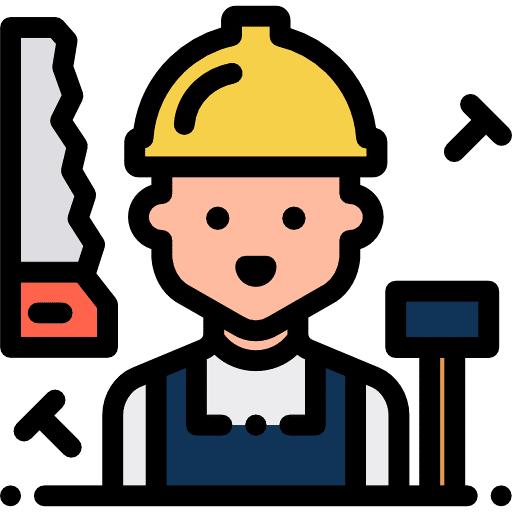 Electricians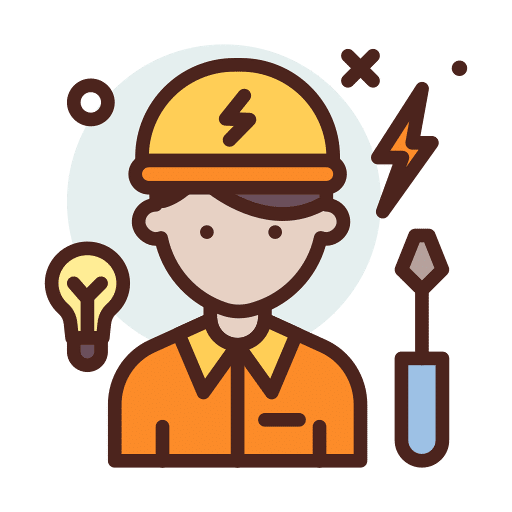 Plumbers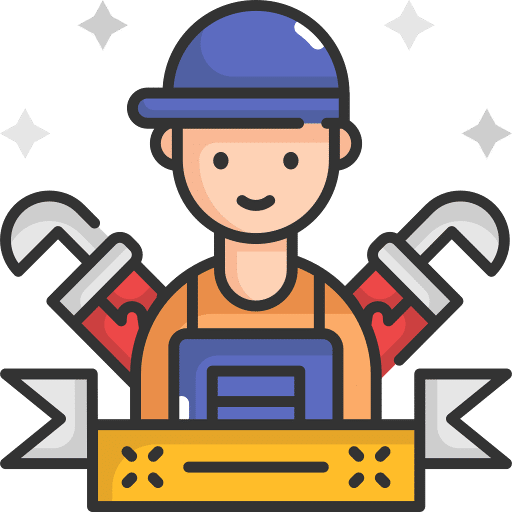 Builders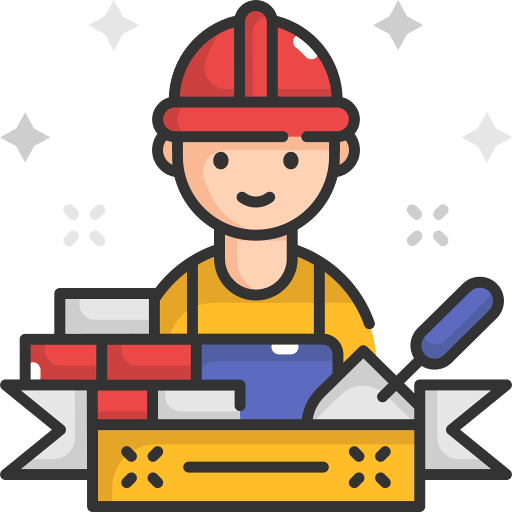 Cleaners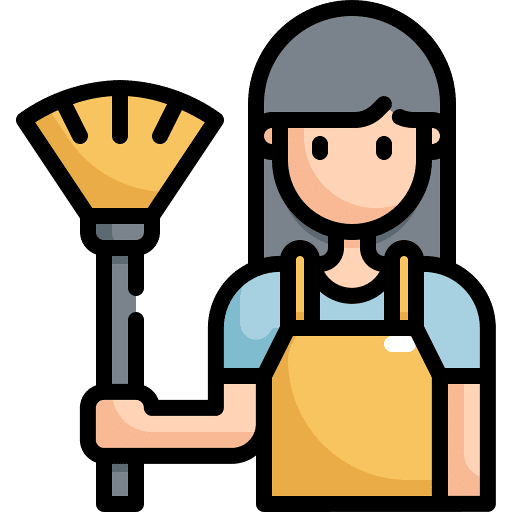 Roofers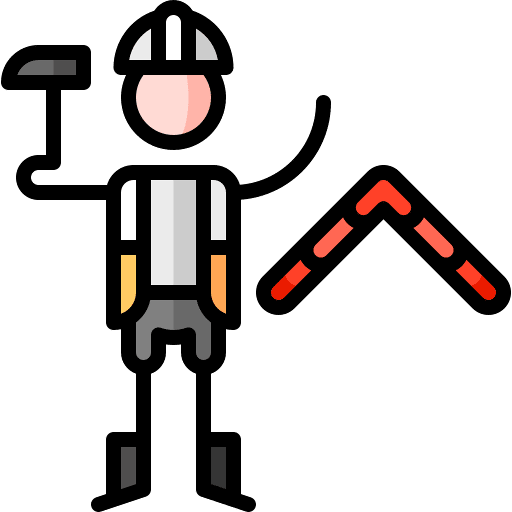 Painters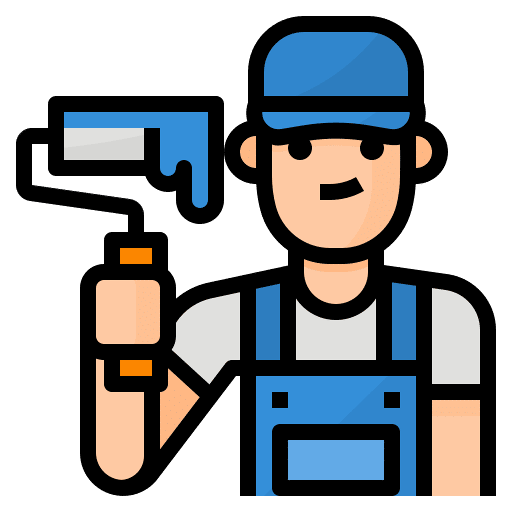 HVAC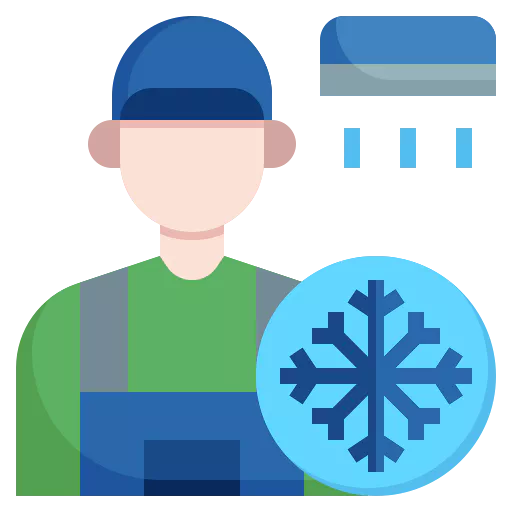 All other Trades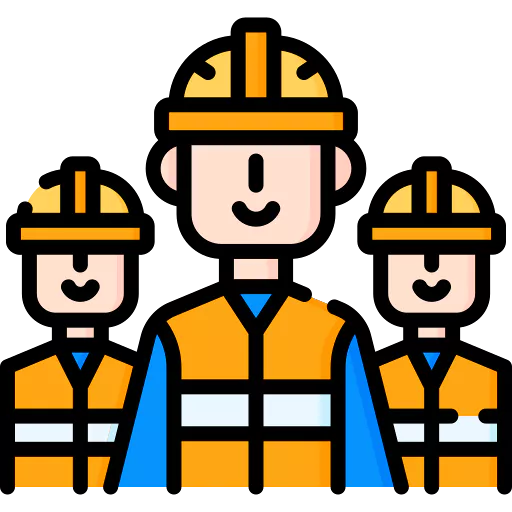 How to avoid budgeting errors & stay on budget in construction jobs
Tradespeople must work within a budget and monitor the scope of projects. Budgeting is the most important of these three.

QC
5 min read
Giving Accurate Quotes Using Quoting & Estimating Software
A good estimate of the project's scale will help to preserve your profit margins while increasing your cost savings.

QC
5 min read
Tips to decrease construction costs and save more money
Learn how to reduce your construction costs. There are many ways to increase your profits in your construction business..

QC
5 min read